Finding the best, hidden talent in the world
Providing them with a flexible enriching work environment.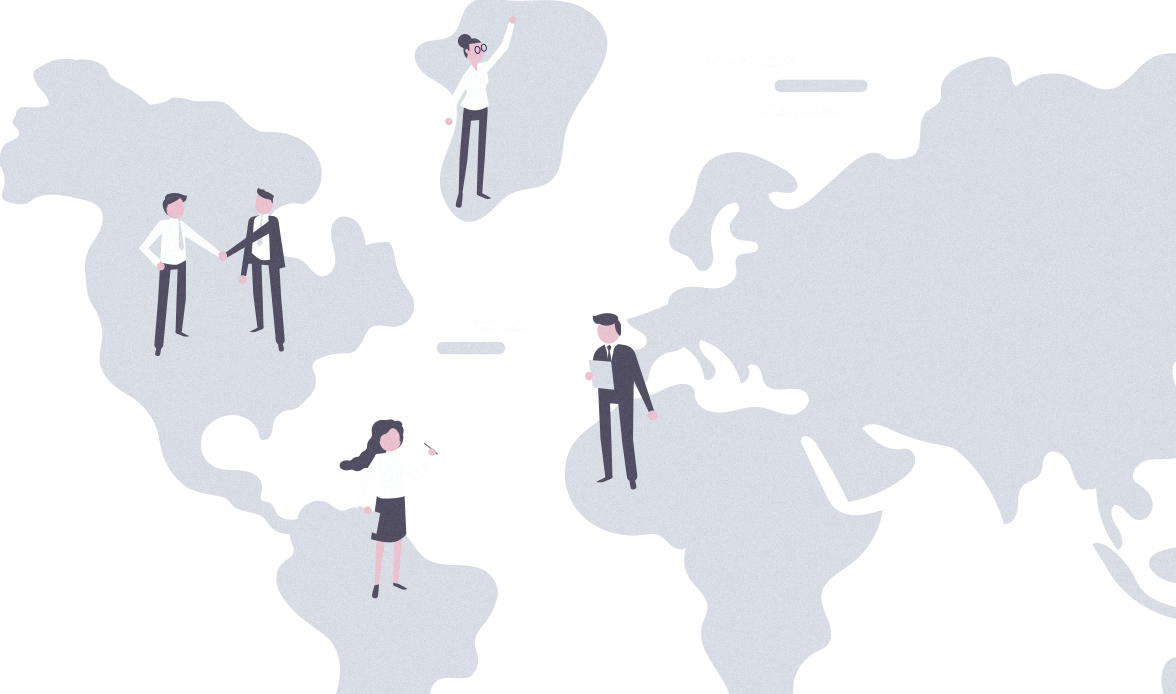 Purpose-driven work.
Impactful and creative solutions
Our team consists of a globally diverse group of experts in each of their respective fields and business sectors.
We have various team groups focusing on the following areas: B2B, B2C, Consumer Web and Mobile tech, Enterprise solutions, AI, Freelancer and Small Business solutions.
Wesapi is recruiting and hiring staff in the following markets

Great Falls, US

Florida, US

Europe

Africa

India

China
Are you ready to become a part of the winning team?
We are looking for individuals with at least 3 years of experience in their sector of business who:
Have experience in working with startups and fast paced growing projects,
Have consulting experience
Want to work dynamic/flexible hours
Can be highly independent and self-motivated
Can be process-driven and results-oriented.
Perks of the job
Set your hours
Determine your workload size
Build your team
Work on projects that align with your values and interests
Have the flexibility to work on multiple products
Access to private equity investment opportunities and stock options